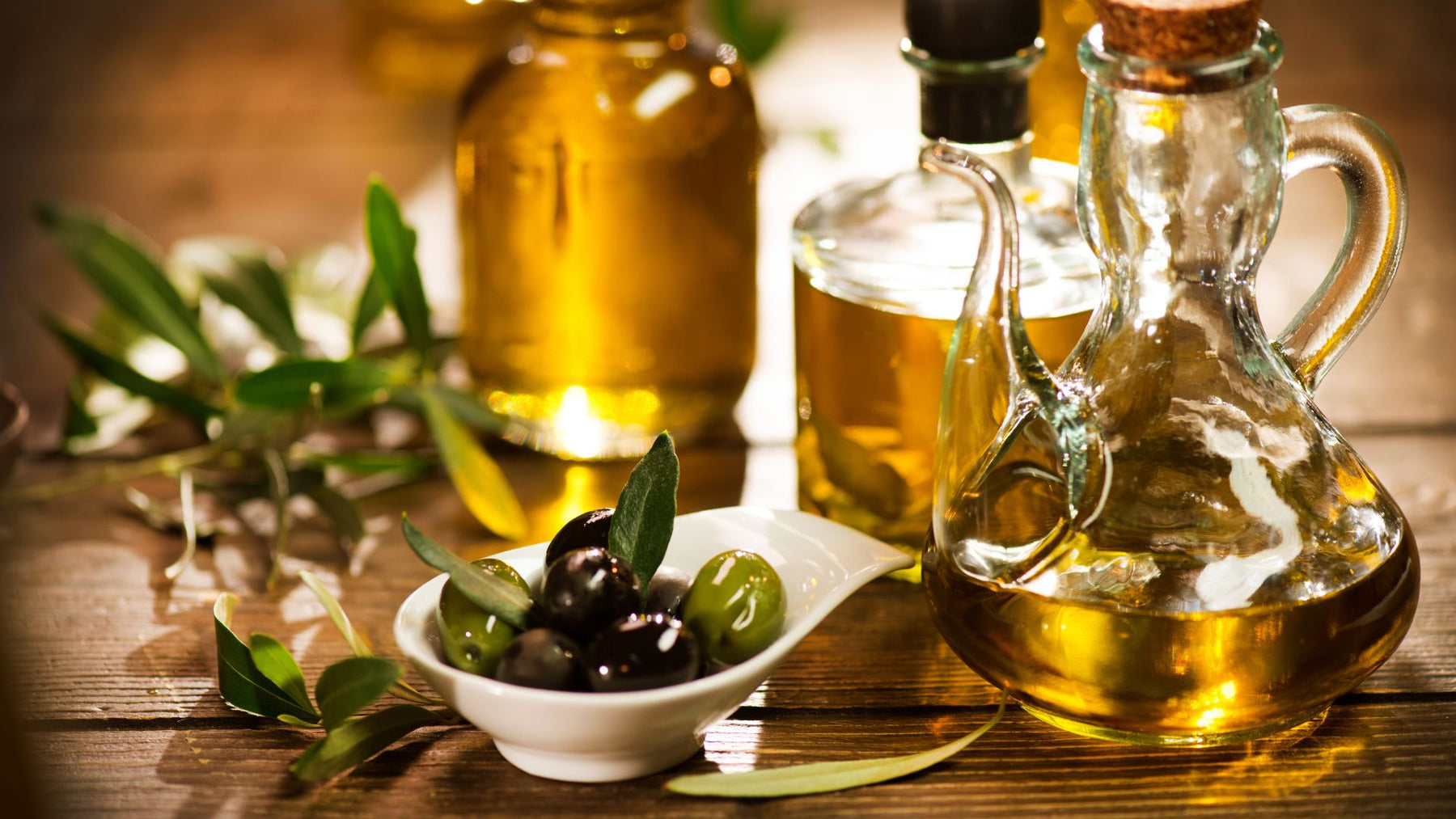 A Guide To Carter And Coles' Olive Oils
Ask any chef and they'll tell you that olive oil is a must-have ingredient in the kitchen. Whether you're using it for dipping, frying, or dressing, a fresh bottle of olive oil is sure to enhance any meal. However, there are dozens of olive oils out there and it can be hard to know which one to get. That's why Carter And Coles is here to help you browse our gourmet food store's selection of infused olive oils!
Pesto Infused Olive Oil
If you're a fan of traditional pesto (and who isn't?), you will surely savor our Ariston Specialties Pesto Infused Olive Oil. When added to your favorite pastas, pizzas, and appetizers, this olive oil will introduce delightful notes of fresh basil, pine nuts, garlic, and parmesan cheese. While pesto on its own is typically made with olive oil, this lets you skip a step and access all the flavors you crave in one convenient bottle.
Lemon Infused Olive Oil
Our lemon infused olive oil is the perfect representation of Mediterranean flavor. It's a refreshing combination of tangy lemon and rich olive oil that can be used in dozens of ways. Try including it as a dressing for salads, drizzling it over fish, or using it as a finishing oil on roasted vegetables. No matter how you integrate it, it's guaranteed to bring your dishes up a notch!
Rosemary Infused Olive Oil
As an online gourmet food store, we're big fans of all of our artisanal olive oils. That being said, we'd be lying if we claimed that our rosemary infused olive oil wasn't one of our favorites. Fragrant, versatile, and elegant, this specialty olive oil brings an elevated flavor to any dish it touches. We recommend using it as a dipping oil for freshly-baked bread, but it can also add a savory depth to any marinade.
Truffle Infused Olive Oil
With a rich, earthy essence and a buttery finish, it's no wonder why Ariston Specialties Truffle Infused Olive Oil is one of our gourmet food store's top sellers. If you've never tasted black truffle before, you're in for a treat once you pair this olive oil with risotto dishes, pastas and sauces, or soups and stews. And if you've already tried black truffle, then we hardly need to convince you why this will be one of the best olive oils you've ever tasted.
The next time you're cooking with olive oil, why not branch out? Carter And Coles offers an amazing selection of infused olive oils that you can use to level-up your cooking game — shop our store today!