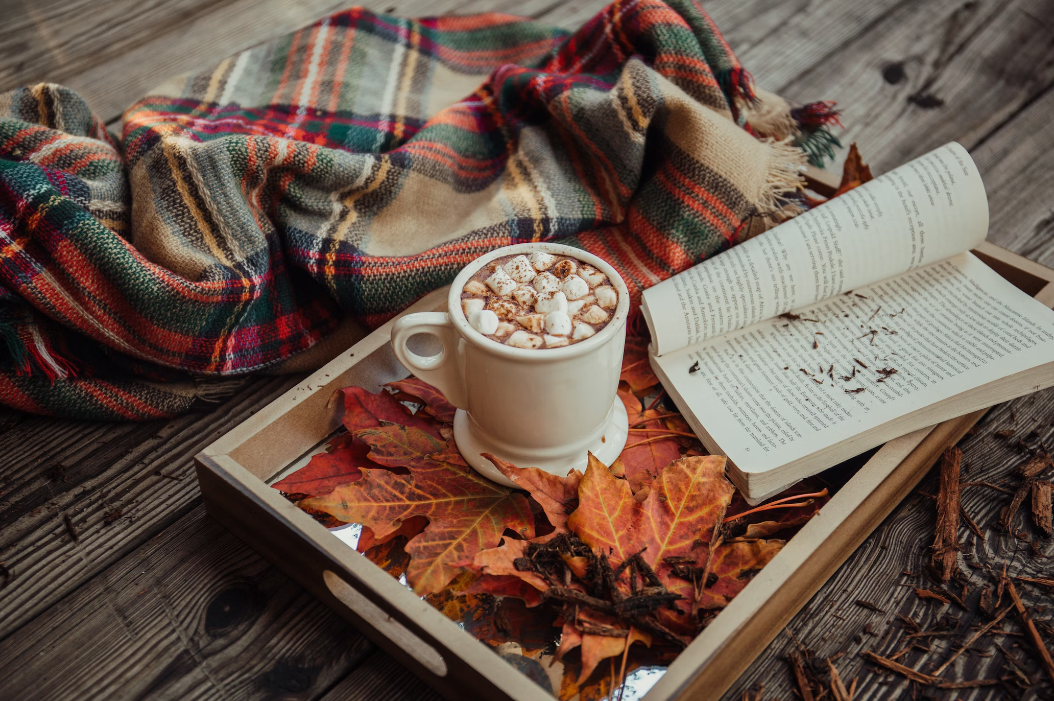 Fall Decorating and Baking Ideas
Fall is the perfect time to cozy up your home and indulge in delicious baked treats. Get ready to embrace the autumn spirit by incorporating these fall decorating and baking ideas from Carter and Coles.
Decorating Tips
Change Up Your Kitchen: Transform your kitchen into a fall haven by adding some seasonal touches. Swap out your bright summery linens for warm-toned hand towels featuring fall themes and patterns. This simple change can instantly bring a cozy vibe to your space. Carter and Coles has a wide variety of decor to give your kitchen the perfect autumn look. Shop now! 
Autumn Candles: Fill your kitchen with the delightful scents of fall by lighting autumn-themed candles. Carter and Coles offers a wide selection of delicious-smelling candles, perfect for creating a warm ambiance in your kitchen.
Baking Ideas
Indulge in the flavors of fall with these mouthwatering  autumn baking ideas that are sure to impress your family and friends.
Cider: Nothing says fall quite like a cup of delicious cider. Experience the taste of autumn with Urban Accents Cider Mulling Spices. Simply add cider or wine to this tantalizing combination of cinnamon, orange, lemon, star anise, vanilla, and spices for a warm and toasty fall treat.
Hot Cocoa: Warm up on chilly fall nights with our Wind & Willow Café Mocha Hot Cocoa Mix. This rich and decadent cocoa combines the flavors of coffee and chocolate for the ultimate cozy mug. It's also dairy-free, making it suitable for everyone to enjoy. For a pumpkin twist, try the Wind & Willow Pumpkin Spice White Chocolate Hot Cocoa Mix. Infused with real pumpkin, spices, and white chocolate, it's a heavenly treat that can be garnished with marshmallows and cinnamon.
Homemade Bread: There's nothing quite like the smell of freshly baked bread on a crisp autumn day. Bake your own homemade bread and pair it with one of our Bread Spreads from The Bread Dip Company. Choose from the Sundried Tomato Gourmet Bread Spread, Artichoke & Caper Bread Spread and Dip, or Olive & Herb Natural Bread Spread and Dip for a flavorful and satisfying bite.
Mouthwatering Desserts: Impress your guests with the Wind & Willow Fall Trio Cheesecake Mixes. Choose from the delectable flavors of Caramel Apple, Cranberry Apple, and Pumpkin Pie to create cheesecakes or cheeseballs, perfect for any fall gathering.
Fall is the perfect time to infuse your kitchen with warmth and flavor. Embrace the season by incorporating fall decorations and indulging in delicious baked treats. Shop Carter and Coles to find a wide selection of fall-themed kitchen decor, candles, and ingredients to elevate your fall experience.